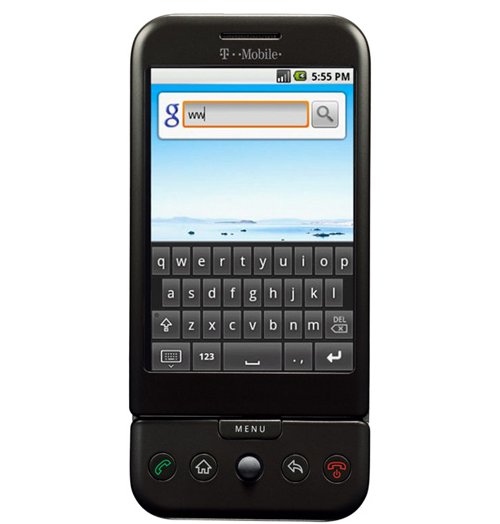 T-Mobile G1 users will be like well behaved kindergarten children in that they will be rewarded a new cupcake. The Android Cupcake 1.5 update is now available. Just realize that custom ROMs will make it so that the G1 will not have the ability to receive the update notification.
Lucky for you it's easy to remove those ROMs. Once that's done, the official Cupcake update can be applied. With sprinkles on top.

Do you guys like it so far? Let us know.
1.5, Android, cupcake, G1, Google, T-Mobile