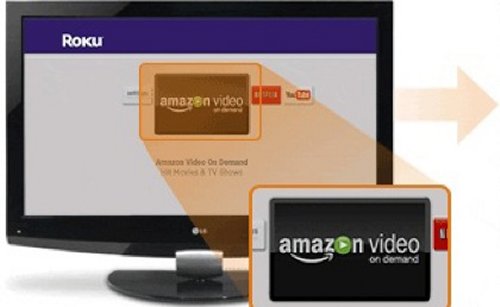 Looks like TiVo isn't the only box offering HD content from Amazon VOD. Now Roku has also announced HD Amazon downloads, available today. The Amazon Video On Demand service came to Roku about a month ago and they seem to be keeping up with updates and supporting HD downloads, which is nice.
We don't have any details on resolution but pricing should be the same as any other Amazon HD outlet like TiVo where HD TV shows are $3 and HD movies are $4-$5. I don't think the resolution will disappoint. It seems like a good time to get a Roku box. With Netflix and Amazon support, that $99 purchase is looking pretty good.

Dare we hope to see HULU in the near future?
Amazon, HD, Roku, video on demand