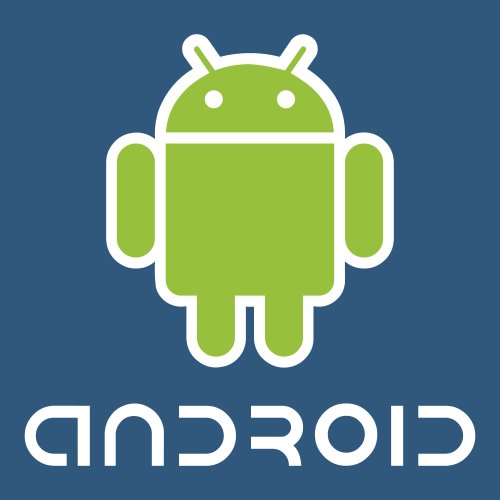 Everybody is jumping on board the android wagon. Acer is already hard at work on several different devices using the operating system and software, and they plan to launch a smartphone using the software later this year.
Acer doesn't want to be left in the dust, what with Samsung recently outing the I7500 and HTC pimping the Magic overseas. Gianfranco Lanci (President and CEO) says that "the entire industry is looking at Android," and that the company "is testing Android on a lot of different solutions."

As for a netbook, he says it's too early to tell.
Acer, Android, phones, smart phone