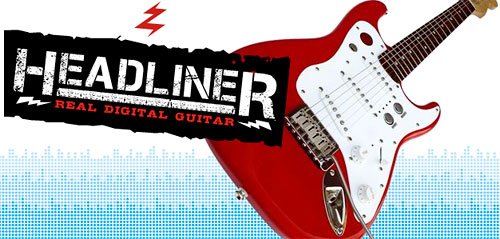 The problem with Guitar Hero and Rock Band is that people think they can actually play guitar. By people, I mean you. The Zivix Headliner is a real guitar that works with both games using special fingertip sensors. What this means for you?
Well, if you use this you may actually learn to play the guitar for real. Seriously, it has strings and everything, because you're a big boy now. There's no official release date for the Headliner yet, but they hope to have the guitar on store shelves sometime later this year.

$249 may seem steep for the Headliner, but at least you will pass from geek poser to a real guitar player.
guitar, guitar hero, Headliner, instrument, music, real, rock band, Zivix