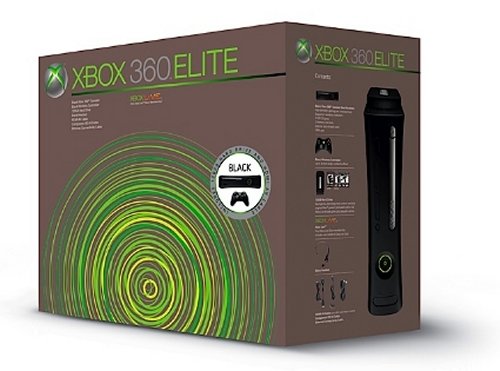 The latest rumors suggest that Microsoft is considering putting the Xbox 360 Elite on the back-burner, while they take no more orders and allow stocks to dwindle. That way the Elite could be treated as a limited-availability option, on sale on at select European and US retailers. It is believed that retailers prefer only two SKUs, low-end and high-end.
Any remaining Elites on sale would more likely be special editions, like the red Resident Evil 5 package announced last month. Elite packages take longer to sell than the Arcade or Pro 360s, so this is what they want.

Apparently a final decision has not yet been made by Microsoft, but that they will be looking at sales.
console, Elite, gaming, Microsoft, xbox 360