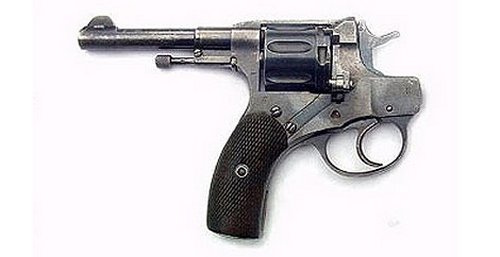 We've featured some pretty badass weapons here at the 'Brick. This one is maybe the most depressing gun we've ever seen. But tough economic times call for a special brand of gun I guess. Great for the Wall street dude or banker who has just lost a vast fortune and is too chicken to take the plunge off a skyscraper. Actually, their victims could probably appreciate this gun too.
It's a one shot weapon made for one thing only. Suicide. It makes the revolver ring look tame in comparison as well as the almighty Blast Knuckles.

Yeah it's morbid and creepy and depressing, but it's a good visual sign of the times.
art, design, gun, one shot, Revolver, suicidal, suicide, Weapons