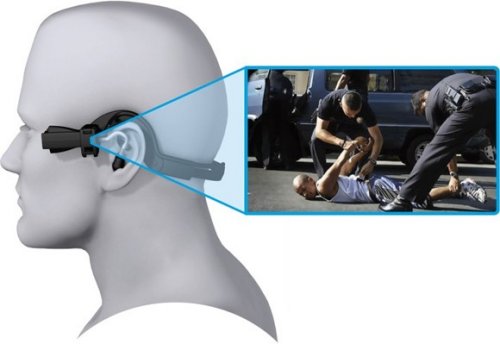 COPS is a show that has been around for a while and the formula hasn't changed. TASER International's AXON / EVIDENCE.com tandem is hoping to change it up a little if officers will strap the hardware on them. AXON is basically an on-officer recording system that captures audio and video of arrests, and after the arrest is complete, it sends the encrypted data to EVIDENCE.com servers that are out of the hands of police departments.
The device has built in sensors that prevent tampering. The system should be ready for deployment in Q3 of this year, when it will get it's fill of wife-beater T-shirts, toothless dudes holding beers and the phrase "I din't do nuffin".

The system should make arrests more fair and balanced I guess, since police can't interfere with the evidence.