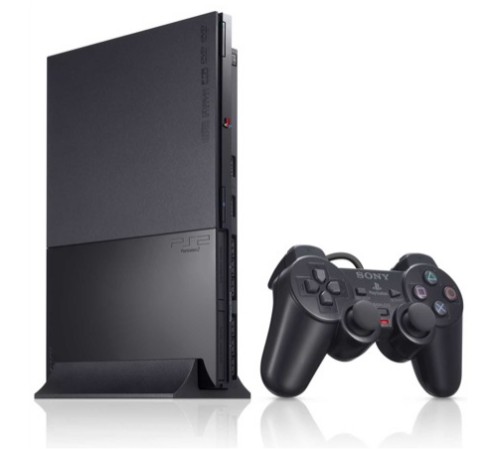 It's official. Starting tomorrow you can get the aged Playstation 2 for just $99.99. Just like we told you yesterday. So stop denying yourself and go play some of those old games you've been missing out on.
Good news. Unless it's Sony's idea of an April Fools prank. Probably their way of bolstering the numbers this fiscal year. Who cares, we all win.

It's a good move by Sony. In this economy, they should sell many at that price. People who would otherwise by buying an Xbox 360 or a Wii, but can't afford it.
$99.99, console, drop, playstation 2, price, Sony