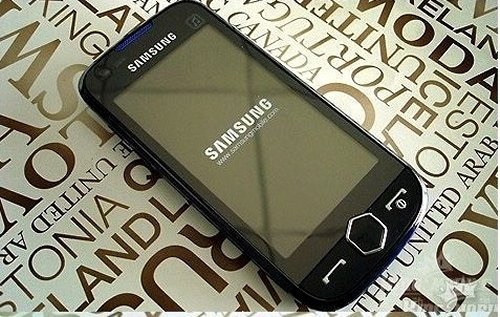 It looks like Samsung was ultra serious about releasing about a million touchscreen devices this year. Two more handsets have been leaked and despite the fact that they look exactly the same, they have some differences.
Both pack in a 240 x 400 resolution touchscreen and both have a home button. Their exteriors make them look like twins, but under the hood is where the differences are. We don't know much about the S8000, but we do know it features a 5-megapixel camera with dual LED flash and autofocus. The M8000 also has the camera but is marketed toward the music-listening crowd with a music key on the screen and a 3.5mm headset jack.

Sadly, that's about all we know, but an official announcement should come sometime this spring.
camera, handsets, M8000, music, S8000, Samsung