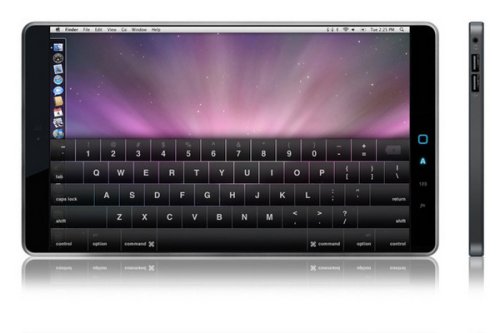 If yesterday's Apple rumor got your attention , Dow Jones Newswire has chimed in with their own sources and a few extra tidbits.
They more or less report the same story, that Apple is allegedly planning a touchscreen netbook for release later this year. But the new report mentions a display size of "between 9.7-inches and 10-inches,". As for what form-factor it will take, that's still a mystery.

Definitive answers likely won't be forthcoming until Apple is good and ready to release them.
10" screen, Apple, dow jones, Netbook, rumor