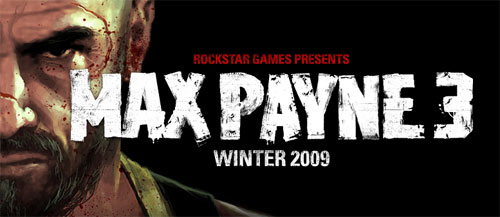 I am an avid PC gamer and one of my all time favorite PC games was the original Max Payne. The shooter had an original story, great graphics, and some very innovative game play with its Bullet Time feature. The game was so popular it spawned a feature film recently that honestly sucked, not Marky Mark's finest work.
Rockstar has announced that Max Payne 3 is coming this winter, we can probably expect the game in time for holiday shopping. Payne is still out for revenge for the death of his family in the third installment from the franchise.
This time around, Payne is not in New York and finds himself alone and in a city filled with violence and blood. He has to find the truth about his family's murder and escape from the city as the same time. The game will be available on the PS3, Xbox, and PC. I hope that the game is more like the original than the cheesy movie.
MAx Payne, pc, PS3, Rockstar, Xbox 360