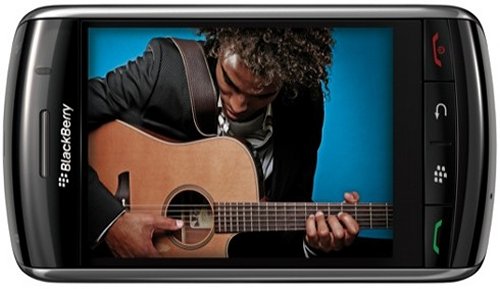 RIM is keeping quiet for the moment, but the timing makes us believe this rumor. BlackBerry App World is launching on April 1st so it would be perfect timing for RIM to introduce a television service for BlackBerry devices. Makes sense right?
According to NewTeeVee, "multiple sources" tell them that RIM is planning to announce a "full-episode television service" for BlackBerry users. Supposedly, it will download content via WiFi, so carriers shouldn't be an issue and using Wi-Fi will avoid clogging 3G networks.

So tell us BlackBerry users, are you looking forward to watching TV on your devices?
BlackBerry, full-length, RIM, service, shows, Television, tv