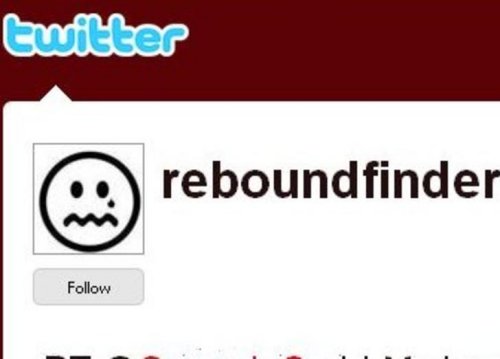 A new Twitter tool gives followers a list of people who have recently split up with their partners. Yeah, kinda scary. Like those dudes who go to funerals trying to pick up hot widows. Okay, maybe not that bad, but still.
Box UK has created reboundfinder to search for specific tweets from people who post that they have either dumped their significant others, or been dumped by them, and then to RT, or retweet, their posts via its feed. Creator Dan Zambonini says that he was just showing how a simple filter can be used to startling effect in Twitter's open format.

What do you guys and galls think? Creepy?
dating, dumped, love, Reboundfinder, single, tool, twitter