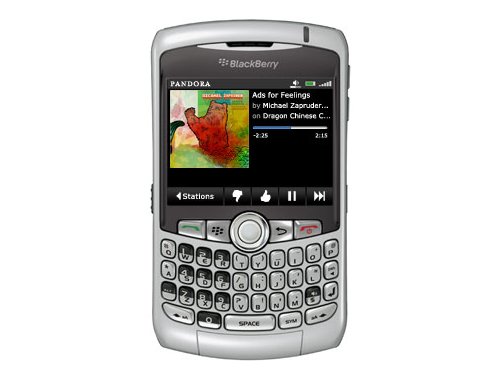 This morning Pandora released its long awaited radio streaming application for BlackBerry. The guys at The BoyGenius Report tested it on a Bold via AT&T. According to them, "it's everything we've been waiting for".
The performance is pretty good and it has all of the basic features you want, like song skipping, rating a song thumbs up or down, pausing and creating a new station are all there. You can also bookmark a song or artist. T-Mobile won't support it however for the Storm.

They were pretty much impressed. So chances are you will be too.
app, BlackBerry, pandora, Radio