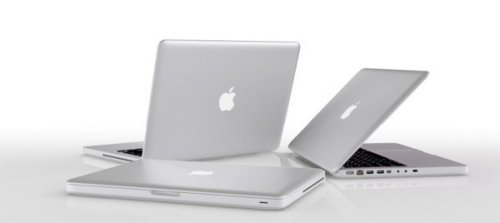 Reports are surfacing out of the UK that Orange and Apple are in the final stages of negotiations for a deal where Orange would be offering subsidized MacBooks to those willing to sign a two-year mobile broadband contract. The MacBooks wouldn't be free, but there is speculation that they could be as little as $560. Currently Orange is asking for £350 for a Toshiba laptop on a similar deal, so it is possible.
According to Mobile Today, both parties have been testing Orange's mobile broadband dongles with the MacBooks, and supposedly Orange has already made a "volume commitment" with Apple.

Orange execs would love a long relationship with Apple, which could lead to MacBooks with built-in SIM cards one day.
Apple, Broadband, laptops, MacBook, Orange