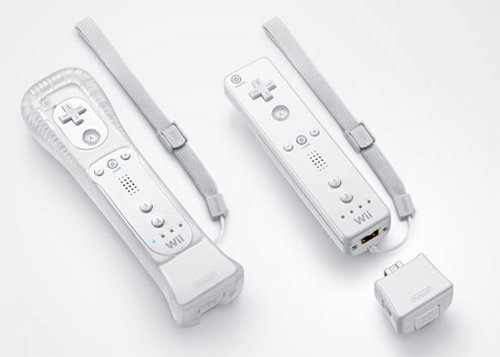 Seems like it's been forever since Nintendo announced the MotionPlus Wiimote add-on. Since July, we have waited and wondered when Nintendo would release it. Well, at last we have some news.
According to EA Sports' official Grand Slam Tennis page, that title will be available for the Wii on June 18th. A recent Nintendo Power article about the game, has producer Thomas Singleton saying that the MotionPlus accessory is "due out prior to Grand Slam's release." So, by doing some simple math one can deduce that Nintendo should ship the MotionPlus add-on prior to June 18th. Are you stunned at our math abilities? I know I am.

So there you have it. It is finally on the way.
June 18th, MotionPlus, Nintendo, Wii