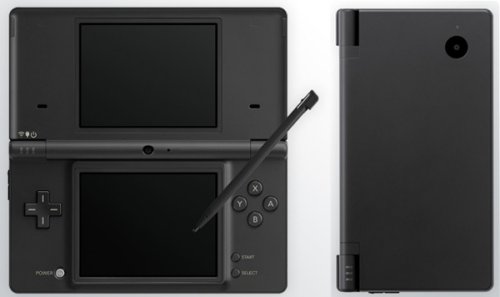 According to Masato Kuwahara, project leader of the Nintendo DSi Hardware group, the big N is planning "Nintendo DSi enhanced game cards," that offer DSi hardware-specific game features. The games would still be playable on both the Nintendo DS and the Nintendo DSi, but would have special features that can only be accessed on the DSi.
Kuwahara gave an example of using these features to create textures from photographs taken with the DSi camera. So, I'm guessing you can map your face onto Mario or a Pokemon if you want.

We're guessing it won't be long until these enhanced games are a DSi exclusive and no longer backwards compatible.
DSi, Enhanced, Games, Nintendo