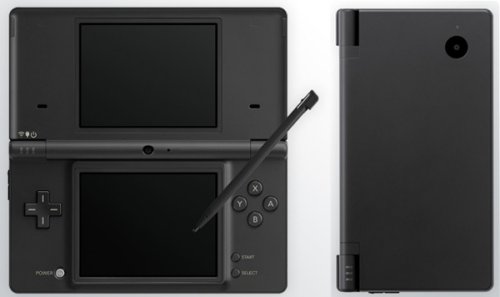 Nintendo may be planning an app download service of its own, and has been encouraging developers to come up with app-like content for the DSi. We can't really say it's a surprise since everyone else seems to be either already doing it or planning on doing it.
The Japanese version of the DSi already connects to the DS Shop and DSi Ware, Nintendo's gaming store. But according to a developer, the company is hoping to get some non-gaming stuff on the device. You know, the kind of stuff that that fits and enriches your lifestyle.

We should know more soon.
App Store, developers, DSi, Nintendo, third-party