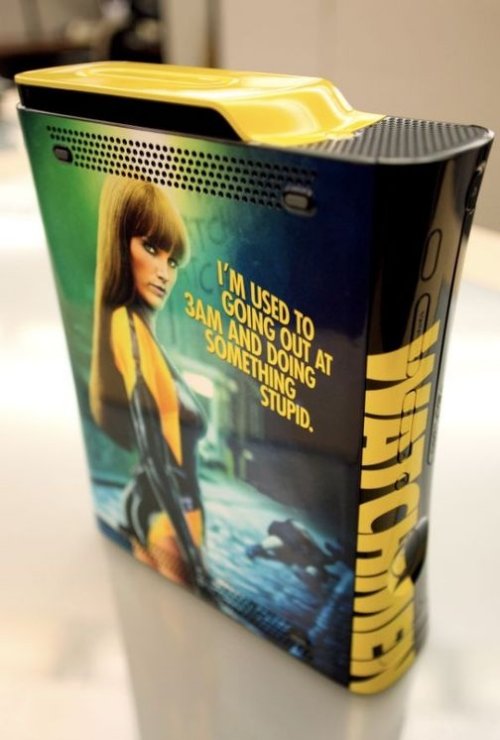 Here's some exciting news for gamers. Microsoft is apparently deep into the development process for the successor to the Xbox 360 console. Blizzard's Rob Pardo has confirmed that his company has taken part in talks with Microsoft about this next console.
We all knew they would launch another console eventually, but the news suggests the company plans to replace its current 4-year-old system very soon. Pardo didn't provide any hardware details, just that Blizzard is "actively in discussions with Microsoft" about the new gaming hardware.

Blizzard of course makes WoW, so Pardo suggested to Microsoft that the next model should have better input devices to allow real-time strategy games to be better ported to consoles.
confirmed, console, developer, leak, Microsoft, News, Next-Gen, xbox 360