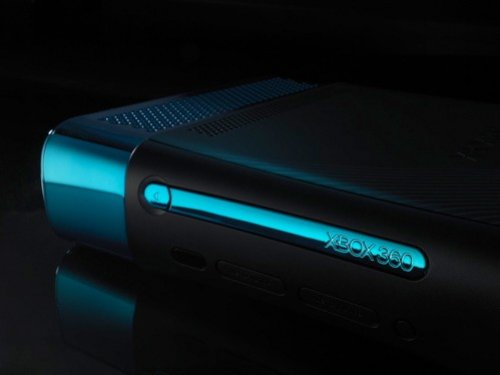 Well hello hotness. What's not to love about the new Xbox 360 dev kit unveiled at this week's Game Developers Conference and due out in the summer? It's ultra-sexy with its sleek black-and-blue tint finish and stylish etchings. It also features 1GB of RAM, twice what is found in the retail model.
Sadly, no matter how much drool pools up on your desktop, this hardware is only for those who make the games. But maybe they will take pity on us and offer one up to the masses soon.

It's easily the most beautiful Xbox we've ever seen. Yet so out of reach. sigh.
blue-tinted, console, developers, Microsoft, unveils, xbox 360