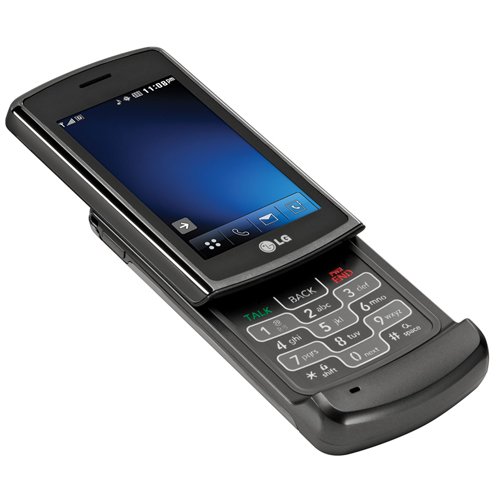 It's always nice when your phone has some extra bells and whistles, but we tend to forget that the most important feature of your phone is it's 911 functionality. That's why LG must be feeling a bit embarrassed that around 30,000 LG 830 Spyder handsets are having a tough time dialing for help.
A product recall notes that a huge number of them have "difficulty sustaining a connection or have poor voice quality on calls to emergency 911." On the up side, LG is acting responsibly, as it has only received a single report that did not result in any injuries.

The Spyder phones in question have software versions T83LGV03 and T83LGV04.
000, 3.0, 830, 911, connection, LG, recall, Spyder