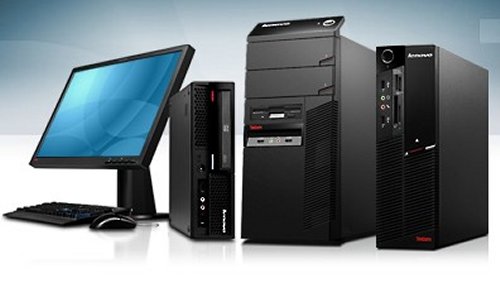 Aside from Lenovo's W700ds ThinkPad, and maybe one or two other offerings, frankly, most things branded Lenovo aren't all that exciting. That includes Lenovo's ThinkCentre line, which is understandable as they're not aimed at gamers
What they've done here is shrink the size of towers. The ThinkCentre A58 and M58e feature Intel Core 2 Duo / Core 2 Quad CPUs, onboard graphics, up to 1TB of HDD space, 4GB of RAM and up, and optional Blu-ray drives.

If this excites you, they're available next month starting at $399.
A58, computer, desktops, Lenovo, M58e, pc, smaller, ThinkCentre