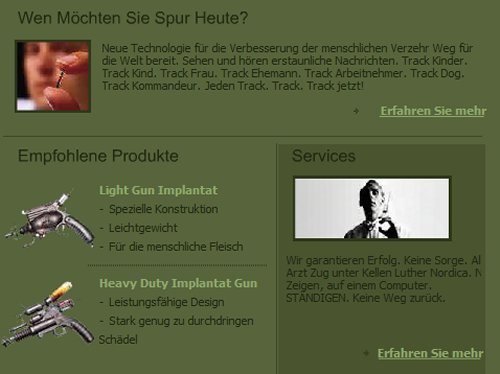 This could be an April Fools joke, but we know it's coming anyway. A company named Voss & Mauser is claiming that they have a new GPS implant tracker that can be directly implanted into the skin and that it's now available in the states.
Our tipster states "Many parents and governments across this planet have been demanding for a GPS Tracker device that can be embedded directly into the skin and cannot be removed or noticed by them. Follow the tracked person's exact satellite location on any computer with Internet, no matter where they are in the world." Yeah, I'm sure it's a dream that many people share, while others cringe.

Is it real? Have a look at their website(Which is not in english) and decide for yourself.
available, GPS, implant, Implantable, tracking, U.S.