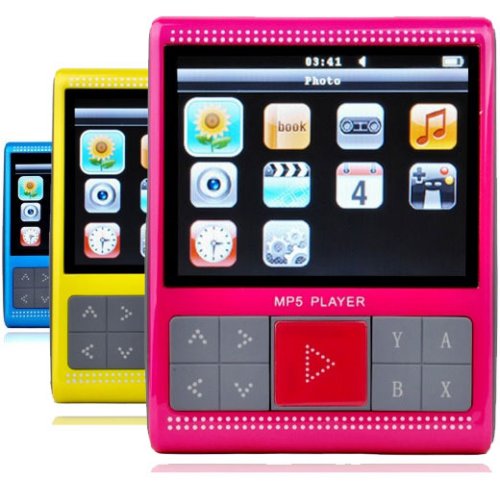 This media player does it all. It will crank out music, videos and pictures, but it'll also play your favorite old school video games. The device features a 320×240 LCD screen and has a software emulator on board that lets it play NES, Famicom, GameBoy, GameBoy Color and Sega Mega Drive games.
There's even a text-to-speech eBook reader that can read any TXT file out loud in Chinese or English. Oh and a handy digital camera too, which must be low quality. You'll get 4GB of onboard storage, which can be expanded up to 8GB total using an SD memory card.

It will cost you $80, but it packs a lot of features in it's strange shell.
camera, emulator, Game-800, Games, music, pmp, pocket