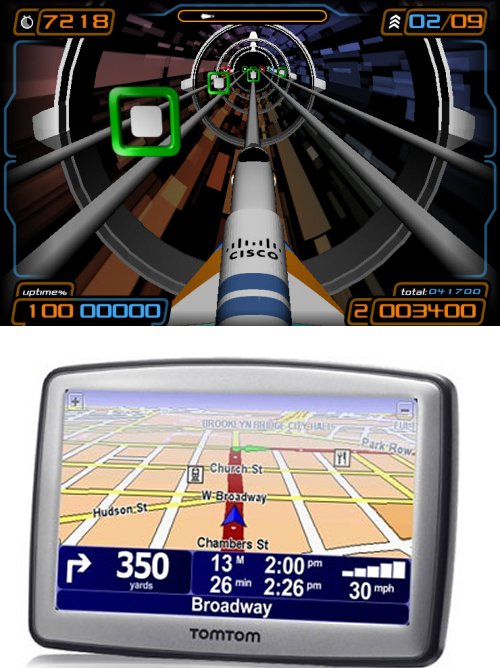 Hopefully you guys all had some fun playing Edge Quest 2 and hopefully a couple of you won some of the cool prizes that Cisco is giving away. If not, I can at least award one of you a TomTom XL 330S 4.3-Inch Widescreen Portable GPS Navigator. As promised we have randomly picked a winner from all those who commented.

We used the highly scientific method of putting all of your names in a hat and extracting a single one. Are you ready? Is the suspense killing you?
The winner is…Kal.
I'll be emailing you shortly to get your shipping info. Congratulations and may you never be lost again.
As for the rest of you, better luck next time. Stay tuned for our next giveaway.
contest, Edge Quest 2, Tom Tom, winner