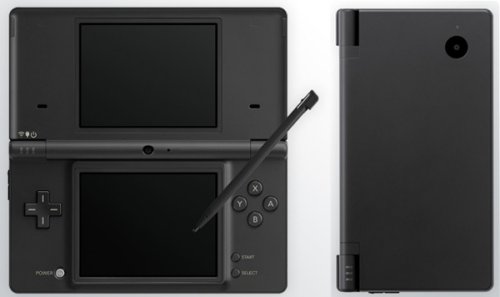 The Wii has a Virtual Console that lets you download games from the NES, SNES, etc. But there are no Game Boy games. That could be because they were saving them for the Nintendo DSi.
A rumour on game site Kombo seems to confirm that thinking. Apparently at a recent event for Club Nintendo members, it was announced that the DSi would be getting its own Virtual Console. Where you could buy Game Boy & Game Boy Advance titles. The games would be saved to an SD card and would at first be limited to first-party Nintendo titles.

The question is, would you rather pay for a downloadable Game Boy game and play it on your DSi, or find the original cartridge and play it on your DS?
DSi, game boy, Nintendo, rumor, Virtual Console