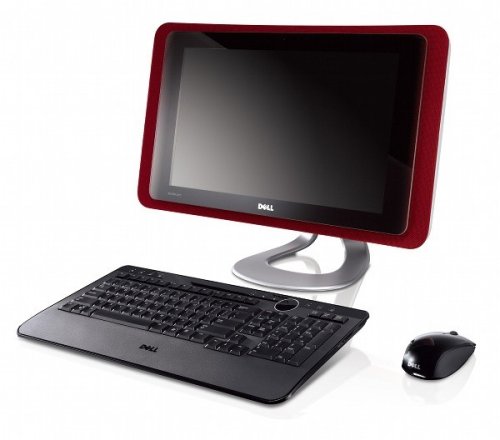 As usual the Japanese have scored something before us. In this case they have an exclusive on this new multi-touch Studio One 19 PC from Dell, which looks kinda sexy. The All-in-One "entertainment PC" comes in a bunch of colors to match your life with specs that include a Core 2 Quad processor, 4GB of memory, 750GB hard disk, 6x USB, integrated 1.3 megapixel webcam, and NVIDIA GeForce 9400 graphics, and a Blu-ray player.
The 18.5 inch display has a 1,366 x 768 aspect ratio with touch or non-touch glass panels. Prices start at about $699 and it will launch in other countries later this spring.

Once you add the touchscreen and Blu-Ray it will cost more however.
19, Dell, japan, multi-touch, pc, Studio One