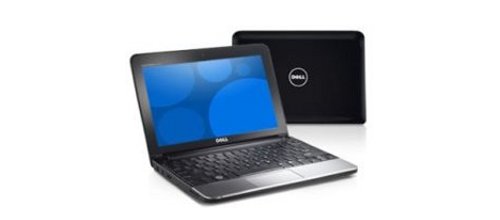 If you're looking to pick up the Dell Inspiron Mini 10, why not place a pre-order for just $299? While this netbook has not yet shipped, at least you know that your $299 will get you the following: An Intel Atom Z520 1.33MHz processor, 160GB hard drive, 1GB RAM, 3-cell battery and Wi-Fi connectivity.
Thanks to an agreement with Microsoft, the Inspiron Mini 10 will be powered by Windows XP Home Edition and comes in black. You can always pay more if you want a different color or faster processor.

Not a bad price if you need to do light work on the go.
$299, 10, Dell, Inspiron, mini, pre-order