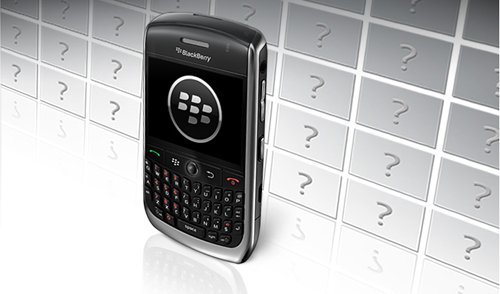 Time to mark your calendars Crackberry users. According to BusinessWeek, RIM will be launching the BlackBerry App World April 1 at CTIA. RIM's answer to the iTunes App Store. We're pretty sure Businessweek isn't getting an early start on April fools day. RIM's starting price for apps (not including freebies) is $2.99, vs. Apple's 99¢.
The move should be a good test of RIM's true potential and consumers are desperate for BlackBerry apps like those on the iPhone. There's been some controversy over the pricing, but we don't think the price will turn users off at all. You tell us.

The main thing is, soon you'll have all the farting and beer apps you could ever want on your BB.
App Store, Apple, BlackBerry App World, RIM, third-party