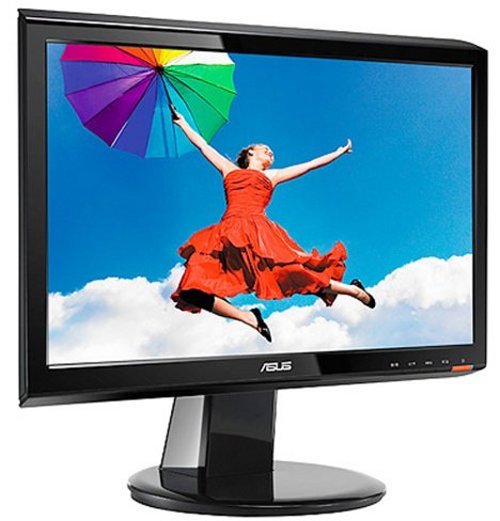 At the recently concluded CeBIT expo in Germany Asus introduced a new line of energy-efficient LCD monitors as well as their EzLink series – the first wireless monitor from the company. Users will need to hook up their displays using a Wireless Host Controller Interface (WHCI) or Wireless USB Host Wire Adapter (HWA).
Word is that there isn't any noticeable degradation of quality compared to conventional wired displays, which is welcome news. Both the VH192C and VH196 are energy-efficient models that look out for the environment and are manufactured using low levels of mercury and just a few lamps. The end result is a power savings of over 20%.

Nothing on pricing or availability yet.
ASUS, CeBIT, EzLink, LCD, monitor, wireless