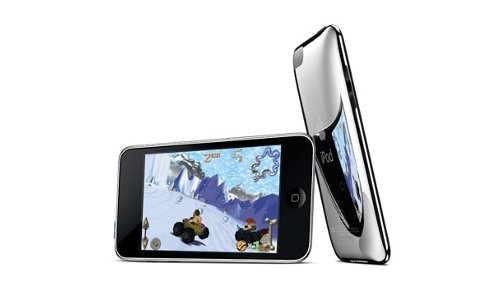 Word on the street is that Apple is building a netbook and that the device is being called the "iPod Touch HD". According to these latest rumors, the device is a lot like the iPod Touch, except with a much larger screen.
If you can believe the hype, the new device is expected to start shipping in the third quarter of this year. It isn't a complete surprise if true. Netbooks are uber popular and so it would make sense for Apple to get in on the action.

Of course it could just all be BS and we might really have a new iPod on the way.