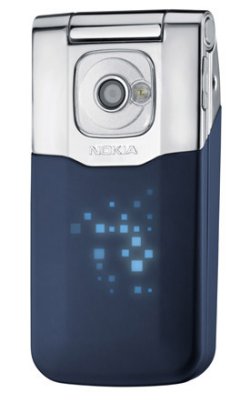 When you think about the homeless, you likely think about wool blankets, shopping carts and cardboard box shelters. Add the cell phone to that list. According to advocates who work with the district's homeless, the proportion of homeless people who own and use a cellphone is 30% to 40%.
It seems bizarre, but the gadget once considered a luxury, is now being used by the homeless to keep up with food stamp programs, housing applications and checking emails. There's also the obvious need for the 911 feature. It makes sense, as a pay as you go phone with 200 minutes can cost about $20 or $30. It's a lifeline.

It's a testament to how cheap these phones have become and how many functions they have. This phenomenon is an odd snapshot of our society, for sure. A world where the homeless can easily get cell phones, but providing for their most basic needs somehow eludes us.
What's next? A world where apes evolve from men?
[Washington Post]
cellphones, food stamps, homeless, News, report, Washington D.C.