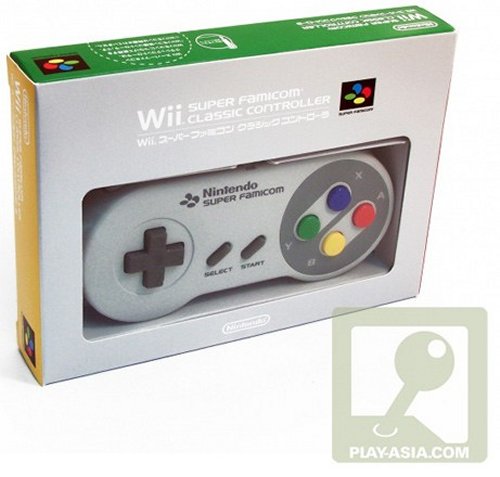 You might remember this limited edition Super Famicom Classic Controller from back when it was available only to Club Nintendo members in Japan. Well now it's available to you, thanks to Play-Asia. And they'll even ship to the United States so you can add some old school to your Wii.
The bad news is that it will cost you just over $80 shipped, so you better really want it badly.

Of course you could always mod an existing SNES controller.
available, classic, controller, Nintendo, Super Famicom, Wii