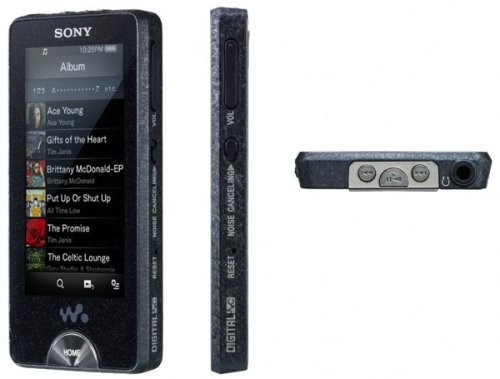 They've done it again. By "it", I mean once again another country gets first dibs before us. Duh! Those in the UK will be receiving the new line of Sony's OLED touchscreen Walkmans soon. Amazon UK has already started taking pre-orders.
The X Series will be available in 16GB and 32GB sizes, and will have a shipping period from a two to five weeks. The 16GB and 32GB models will retail for £214 and £283. It's a great looking device. Are you sold at those prices?

Sony should do well with this one, but the pricing is a tad high.
dates, OLED, price, Sony, uk, Walkmans