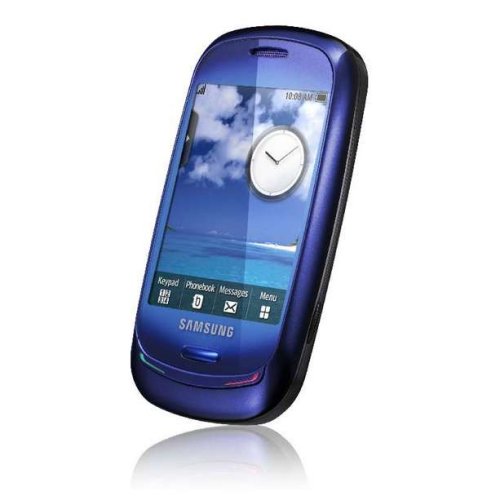 Samsung's upcoming Blue Earth smartphone is a little different. In front you'll find a touch screen, while the entire back takes advantage of the space with a solar panel. If you can believe Samsung, they are claiming that the panel produces enough electricity to place a call any time you need to.
We'll believe that one when we see it, but as far as eco-phones go, this one is interesting. Keeping energy in mind, the phone includes an Eco Mode, which adjusts screen brightness and deactivates Bluetooth. Not only that, but most of the phone is made from recycled water bottles. Both the handset, and it's charger are free from harmful substances.

There's even a built-in pedometer that encourages you to walk and not be a polluter. So this is a serious eco hippie phone.
Blue Earth, eco, environment, phone, Samsung, solar power, water bottles