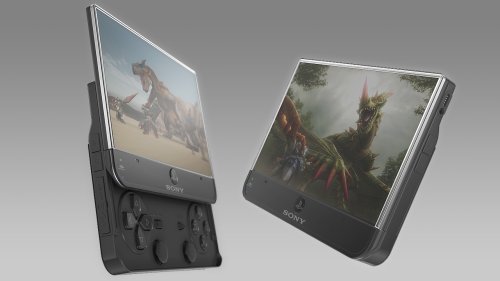 According to Acclaim developer David Perry, the new Playstation Portable won't feature a UMD disc drive.
"I hear Sony FINALLY has the PSP 2. And thank goodness, they've removed the stupid battery-sucking UMD disc drive. I'm excited!" Perry wrote on both his Twitter and Facebook accounts.
Whether or not he has actually seen the rumored new Playstation Portable himself is not clear. He may just be hearing rumors through the development community. Ditching the UMD wouldn't be a surprise as it would cut costs and make the device slimmer. It fits with the other rumor, that the new PSP will be a slider, but have the same guts as its predecessor.

Time will tell. We think this story is very likely.
drive, psp 2, slider, Sony, umd