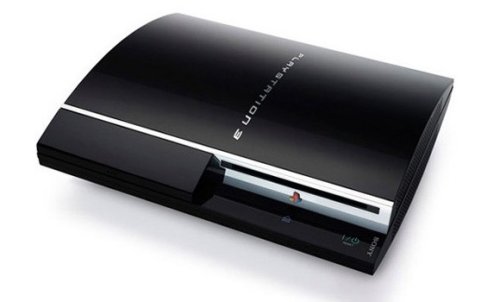 An analyst with Janco, Mike Hickey, says that a major price cut for the PS3 could be on the way in the next few days. According to Hickey (Who I'm assuming has no marks on his neck) the price drop needs to be at least $100 to get retail sales moving again.
If it doesn't happen, Sony console sales are expected to continue to decline. This wouldn't be a huge surprise, but we'll have to see what happens.

Hickey also thinks that Sony could do away with the Blu-ray in the PS3 to cut costs.
drop, price cut, PS3, sale, Sony