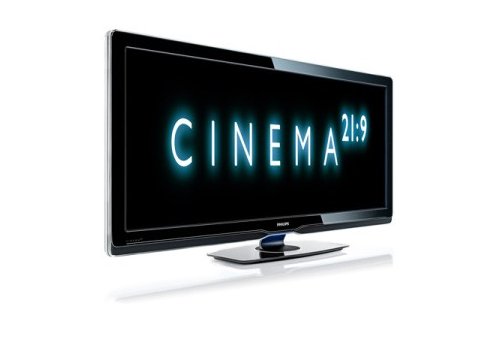 We've been following this one for you for awhile now. And why wouldn't we? Philip's 52 inch LCD has us drooling. Now we have some price info to drop on ya, along with a June release in the UK.
The 52-inch ultra wide Cinema display will cost you £3535/$5044. It's slightly expensive in cost per viewing inch, but it does offer a true anamorphic widescreen aspect. Now all we have to do on this side of the pond is wait.

We wouldn't be surprised to see a $4000 or less price tag by the time it reaches the US.
21:9, 52 inch, LCD, Philips, price, uk