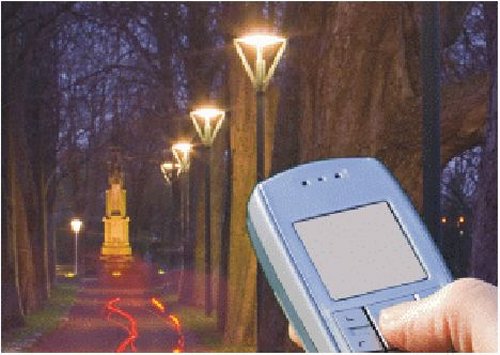 Something interesting is happening in Germany and for once it has nothing to do with David Hasselhoff. It has to do with the fact that municipal budgets are tight. Many towns throughout the world are turning off street lights at night to save money. Saving money and electricity is awesome. But we need light when we need light. Like when old ladies are walking home.
So some German towns seem to have found a solution. Their lighting grids have been modified with a system called Dial4Light. That means that residents can use their cellphones to turn on the lights street by street. When 15 minutes passes, a timer turns the street dark again. That means less wasted energy and residents still have light.

The towns that have used the system are seeing a 25 percent savings in street lighting. That's German engineering for you.
energy, Germany, lights, save, Street