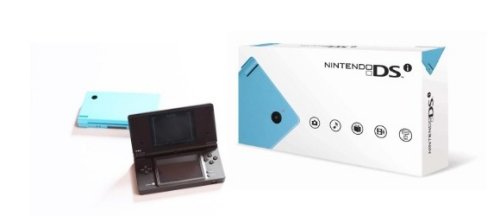 Those of you wanting to preorder the Nintendo DSi before the April 5th US date can now do so as Amazon and GameStop are both accepting preorders. We're talking $169 for the base system from both retailers, but GameStop has no problem upping the price with some bundled accessories.
Try to contain yourself as you decide which of it's two colors to choose. Why they would limit the colors for it's release is anybody's guess, but I don't like blue and black damnit! The question of the day is this. Will the limited color choice influence whether you will buy one or not?

I'll be waiting for a cooler color myself.
Amazon, DSi, Gamestop, Nintendo, preorder