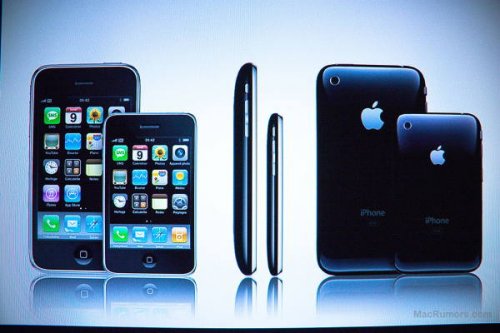 If you're on the lookout for the next iPhone, Apple is in the habit of refreshing the iPod and iPhone on a somewhat regular schedule. Therefore a new iPhone arriving in June wouldn't be a surprise. Business 24/7 mentions a brand new iPhone in June.
As usual, take it for the rumor that it is. It could be a mistake, or a misquote, or even a conspiracy to throw us off, but it's interesting. We'll just have to wait and see. Meanwhile, over at Apple Insider there is mention of an upcoming iPhone with an architecture overhaul. iPhone nano anyone?

As usual, time will tell. And as usual there are sure to be more rumors between now and June.
Apple, iPhone, June, nano, rumor