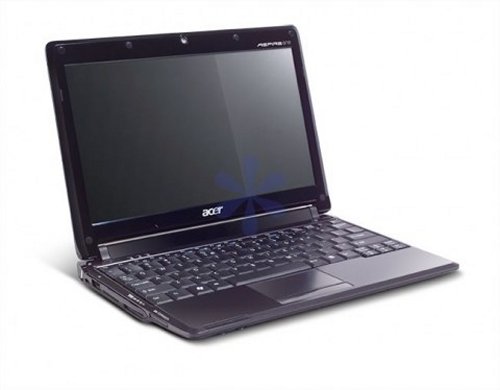 Acer has no plans to rest with the success of its Aspire One netbook. They're already working hard on a new model that improves on its predecessor. The new model will feature a slimmer chassis and come with an SD memory card slot like the one that first appeared on the 8.9″ model.
There can be only one reason for the slimmer chassis: an SSD instead of a hard drive. The presence of the Windows key on the keyboard suggests the new Aspire One will run XP, though a Linux version is likely.

They even tweaked the motherboard to shed some thickness.
Acer, Aspire, New, One, thin