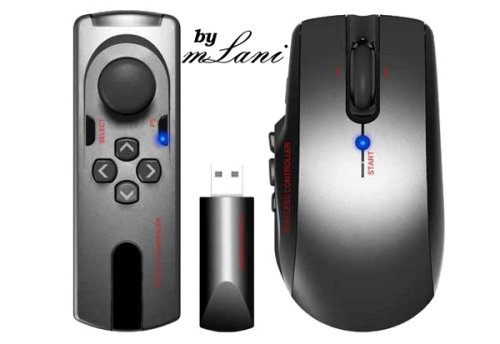 How many times have you heard your gamer friends say that they can't play FPS games on a console because it's not as good as a mouse and keyboard? Probably a lot. They're always whining about it. Well, this new controller for the PS3 cuts all the wires, making the experience more like the Wii. You can even program it.
There isn't a ton of info, but we know that it will drop in about 90 days. This should be interesting to use. Hopefully it will shut your whinny friends up too.

The design looks pretty nice even.
controller, FPS, mLani, PS3, wireless