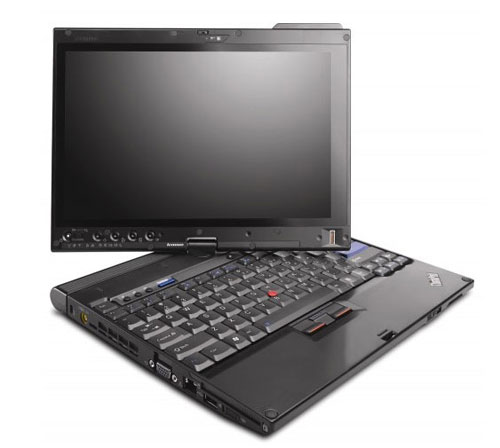 There are many environments where a computer is needed where the conditions are too harsh for the average notebook to survive and operate. In these environment users have to resort to semi-rugged or full rugged computers.
Lenovo has announced that it has certified several of its standard laptop computers including the ThinkPad X200, X301, X200s, X200 Tablet, T400, T500, R400, and SL300 models to meet military semi-rugged specifications. The computer maker also announced a new optional high brightness LCD with 680-nits for daylight use on these systems.
The Lenovo notebooks were tested to operate under low pressure at 15,000 feet, humidity up to 95%, vibration, high temperatures up to 140 F, low temperatures down to -4 F, temperature shock fluctuating between -4 and up to 140 F, as well as surviving blown dust for extended periods. Lenovo says that its notebooks meet more military requirements than similar offerings from Dell and Panasonic.
laptop, Lenovo, Rugged computer