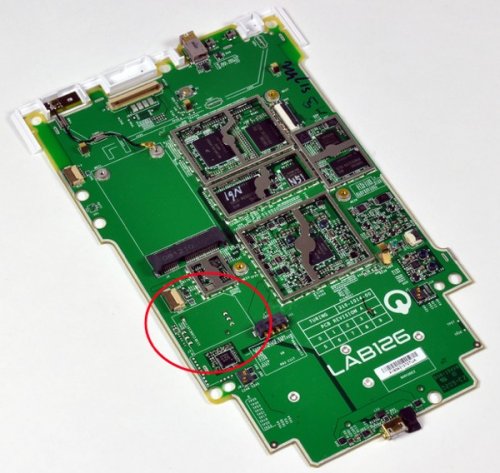 What have we here? The Kindle 2 has only been in our collective hands for a few hours, but already it's been lovingly and thoroughly dissected. The guys at iFixit have already ripped theirs into pieces. Lovingly of course. Someone has to do it.
Probably the most interestingly reveal of the teardown is an empty space for a SIM card slot, which seems to suggest that Amazon has some plans for the Kindle's international debut. Maybe. Hit the link for step by step details of the teardown.

I don't know about you, but I love seeing gadgets all naked and stripped down.
dissected, Kindle 2, opened, SIM card, torn apart