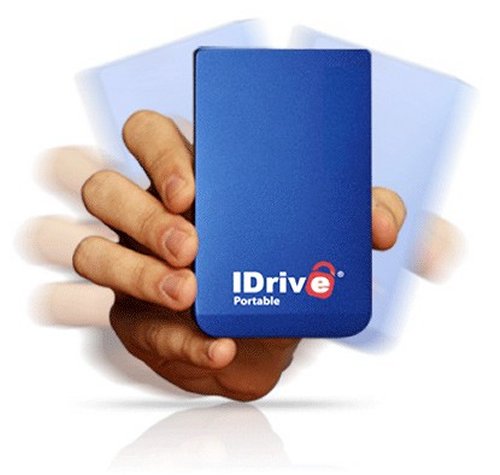 There are endless options to choose from when it comes to portable hard drives, but the IDrive Portable is a little different. For one, it's the "thinnest and lightest portable USB drive in its class," and the 0.3 pound device will give you 320GB of space on a 5,400RPM HDD. It's also compatible with Windows / OS X machines.
Like many, there's a one-click backup option for storing data outside of your PC, but this one also gives you the option to backup online for still more protection. That feature will cost you up to $4.95 per month, but it's just a question of how much your data is worth to you. he unit itself will cost you $119.95.

If you have super important data, this one offers an extra level of security.
hdd, IDrive, online, portable, Security, Storage