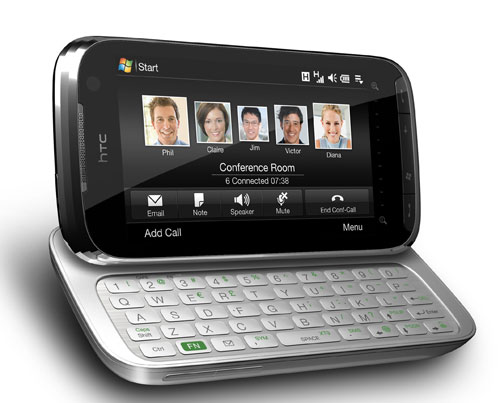 HTC has confirmed through twitter updates, that the touchscreen/QWERTY slider known as the Touch Pro2 will be available in all major markets, including North America. So never fear, it will be everywhere.
Not many details to be had unfortunately. For instance, we don't have an exact date. We just know that the launch should be in Q2 if all goes well. We're also curious about whether or not 3G compatibility will be added. We'll have to wait and see.

American carriers AT&T, Sprint and Verizon all carry the original Touch Pro and are the most likely candidates for the replacement.
HTC, Touch Pro2, U.S.