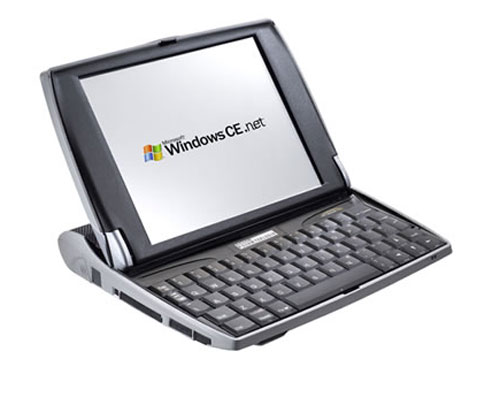 Unless you live under a rock, you have heard of a netbook already. Netbooks are one of the sole bright spots in the computer industry amid the current poor global economy. The netbook market is posting significant growth as shipments of other more expensive notebooks and desktops are slumping.
Psion has been saying for over a year that computer markers shouldn't be using the term "netbook" to generically describe the small, low cost systems we know and love today. The reason is that Psion apparently owns the trademark for the word "netbook" and has a machine that goes by that name.
Psion has won a battle in the effort to prevent its trademark form becoming generic with Google announcing that the term has been banned from its Adsense ad network. These ads are the ones you see on virtually every website out there that use text and links to buy the products. If we can't call the little machines netbooks, what will we call them? Mini Laptops? Perhaps by the Latin, Lapitopus Minimus?
Google, Netbook, Psion