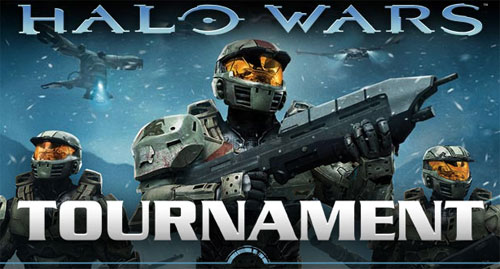 Each time a new Halo game launches sales records are set. In fact, the last time a Halo game launched the title went on to make more money than many of the year's biggest movies. I still can't believe that they pulled the plug on the Halo feature film… dumb asses.
GameStop announced that it would be hosting midnight launch events at many of its locations around the country. The festivities will kick off at most locations at 10pm on Monday March 2 and will include Halo 3 tournaments, Warthog races, character dress up contests and trivia challenges.
Attendees will also get the chance to pick up removable Halo skins for their console at participating stores. Halo Wars is sure to be a hit and the launch event will give you an excuse to get costumed up before the next Star Trek convention.
Gamestop, halo wars, xbox 360