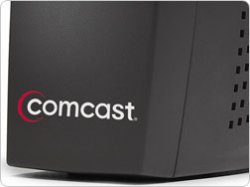 Comcast giving something away for free? They're thinking about it, performing Wi-Fi hot spot trials near NJ Transit rail stations to grant subscribers access to the Internet on their mobile devices. This, according to a DSLReports post. The service in the Wi-Fi Hot Zones requires that subscribers sign in using their Comcast.net usernames and passwords.
Comcast confirmed the trials, and says it is gauging user interest. They may offer it as an added-value service to high-speed Internet customers. No word on when or if Comcast will launch the hot-spot service, but the trial is reportedly running until December. Judging by the length of the trial, some think Comcast is gearing up for a much larger hot-spot service.

It will be interesting to see what happens with this service. We'll keep you posted.
Comcast, free, subscribers, testing, wi-fi